I know that not all of you have read the original play so here is a link to do this!!!READ THE PLAY HERE I highly recommend it.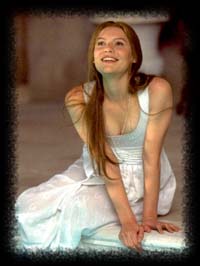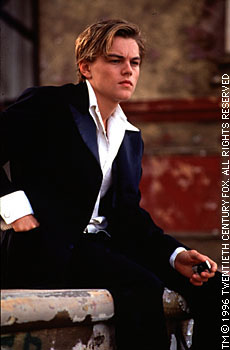 For I ne'er saw true beauty till this night.
Too early seen unknown and known too late!
Ah me! Romeo, O Romeo! Wherefore art thou Romeo?
Fain would I dwell on form, fain, fain, deny what I have spoke:
The exchange of thy love's faithful vow for mine.